Installing and authorizing a Reverb Library is straightforward.
1. Once you get the purchase email with the Reverb Library redeem code and the download link of the library, run REmatrix.
2. Now drag and drop the library.rematrix file you can download from the purchase email inside the REmatrix window
 
3. Here you just need to copy/paste the Reverb Library redeem code to the ENTER REDEEM CODE box and click OK.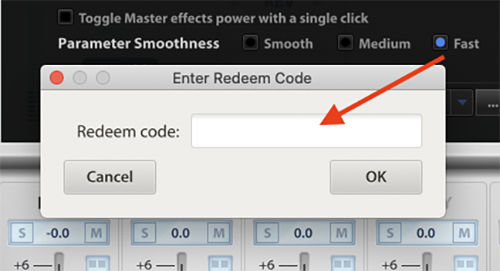 4. Your library is now authorised and ready to use.