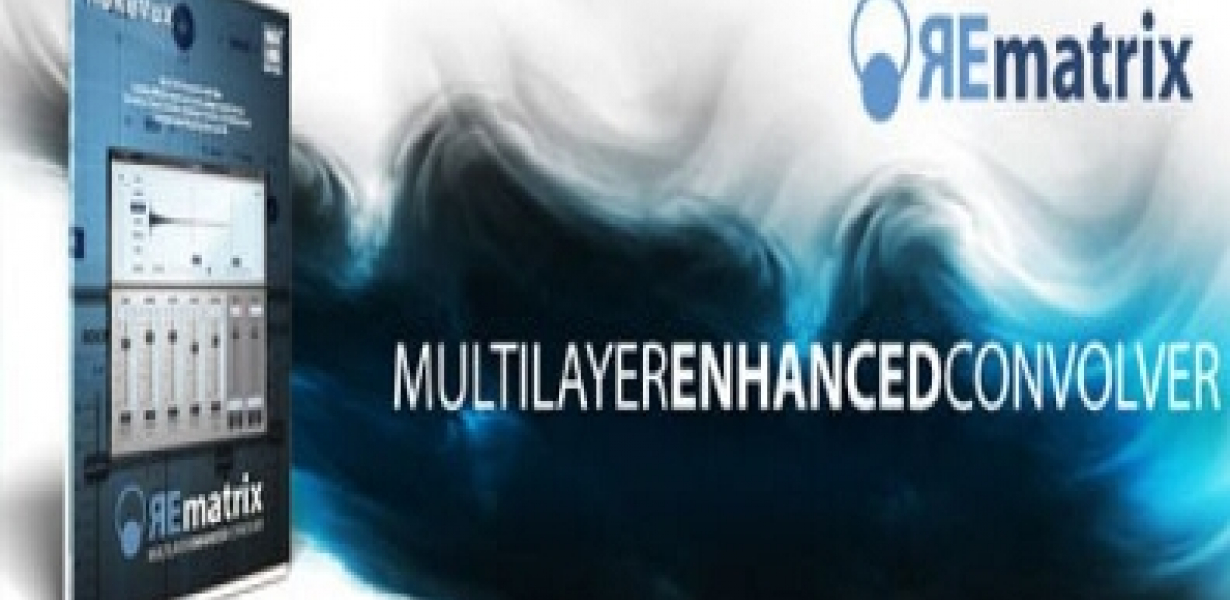 Overloud, the Italian software company author of some of the most acclaimed reverb plugins, is excited to be partnering with MoReVoX, the Italian-based sound designing company author of world-class Impulse Response and Samples Libraries, to create REmatrix
The professional solution for demanding engineers
REmatrix features five individual convolvers and an effect chain working together to create complex and unique spaces that cannot be obtained with any other tool.
REmatrix is a professional solution for engineers looking for:
the most impressive reverb ever created by a plugin
a streamlined workflow: go from the idea to the final tone in a few clicks
a huge factory library created by one of the world-leading sound designers, MoReVoX, specifically designed and supported by an extensive preset list
a proprietary technology to add liveliness and richness to the static nature of convolvers
You can build your own IR by summing five separate IRs, offering an all new level of customizability inside the reverb. Each of the five IRs can be adjusted using multiple parameters while additional filters offer further tonal control. Furthermore, REmatrix has six Master Effects to refine the reverb's sound and fit the needs of your final mix.
Features at a glance:
Multi-layer convolution with five IR matrix
Master section with Algorithmic Reverb, Delay, Modulation, Drive, Compressor and EQ effects
250 IRs included
400 presets categorized by instrument, genre and application, each created during real mix sessions
Seamless processing: The reverb is never interrupted when adjusting parameters and changing IRs
Factory IRs can have their durations shortened or lengthened
User IR can be imported
Full control over EQ, length, delay, and stereo field of any single IR
Fully automatable
Extremely low CPU usage
Zero Latency
REmatrix is available as a plugin in VST, AAX, RTAS and AU format for Mac OSX 10.6 or higher and Windows XP or higher. 
REmatrix is available at an introductory price of €247 / $327 until September 30th. The list price will be €299 / $399 from October 1st