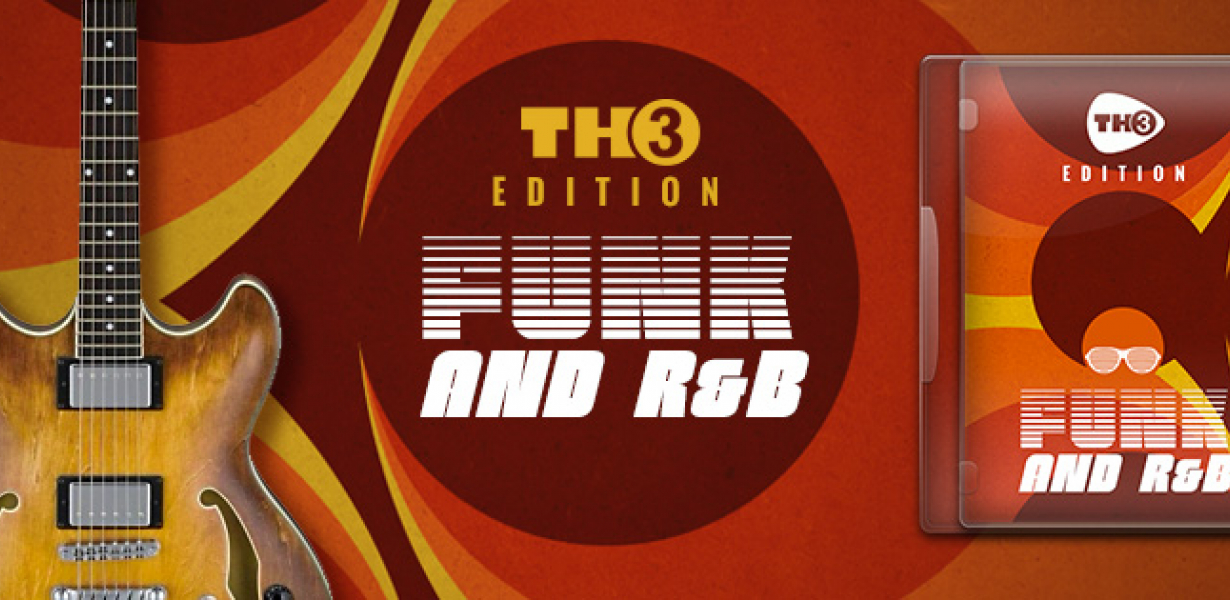 Overloud releases a new guitar amp simulator product, TH3 Funk and R&B, based on their renowned modelling technology.
TH3 Funk and R&B is recommended for customers that do not own the full TH3 but would like to take advantage of TH3's superior amp modelling for use in Funk, Rhythm And Blues and '70s Disco Music styles.
The essential selection for your preferred musical style
Instead of providing the complete set of models of TH3 Full, TH3 Funk and R&B contains a selection of 40 models which covers all the needs for Funk, Rhythm And Blues and '70s Disco Music musical styles, while preserving the full editing capabilities of TH3 Full:
    •    Flexible soundchain with visual editing
    •    4th generation analog emulation technology, with proprietary nonlinear processing algorithm
    •    Authorized modelling, with models approved by original manufacturers
    •    3D, gap-less positioning of microphones and room simulation
    •    Advanced cabinet emulations with ReSPiRe 2 technology
    •    18 microphone models, with up to four mics on each cabinet
    •    Intelligent MIDI controls
    •    Chromatic Tuner
    •    BREVERB and SpringAge based reverb effects

TH3 at a fraction of the price
TH3 Funk and R&B is available as VST, AudioUnit, RTAS and AAX plug-ins as well as stand-alone application, 32 and 64 bit for macOS and Windows operating systems.
TH3 Funk and R&B is available at the introductory price of €69 / $69 until April 30th. The list price is €99 / $99.
Lear more at http://www.overloud.com/th3funk