Bundle of 3 Supercab Libs
A bundle of 3 SuperCabinet libraries of your choice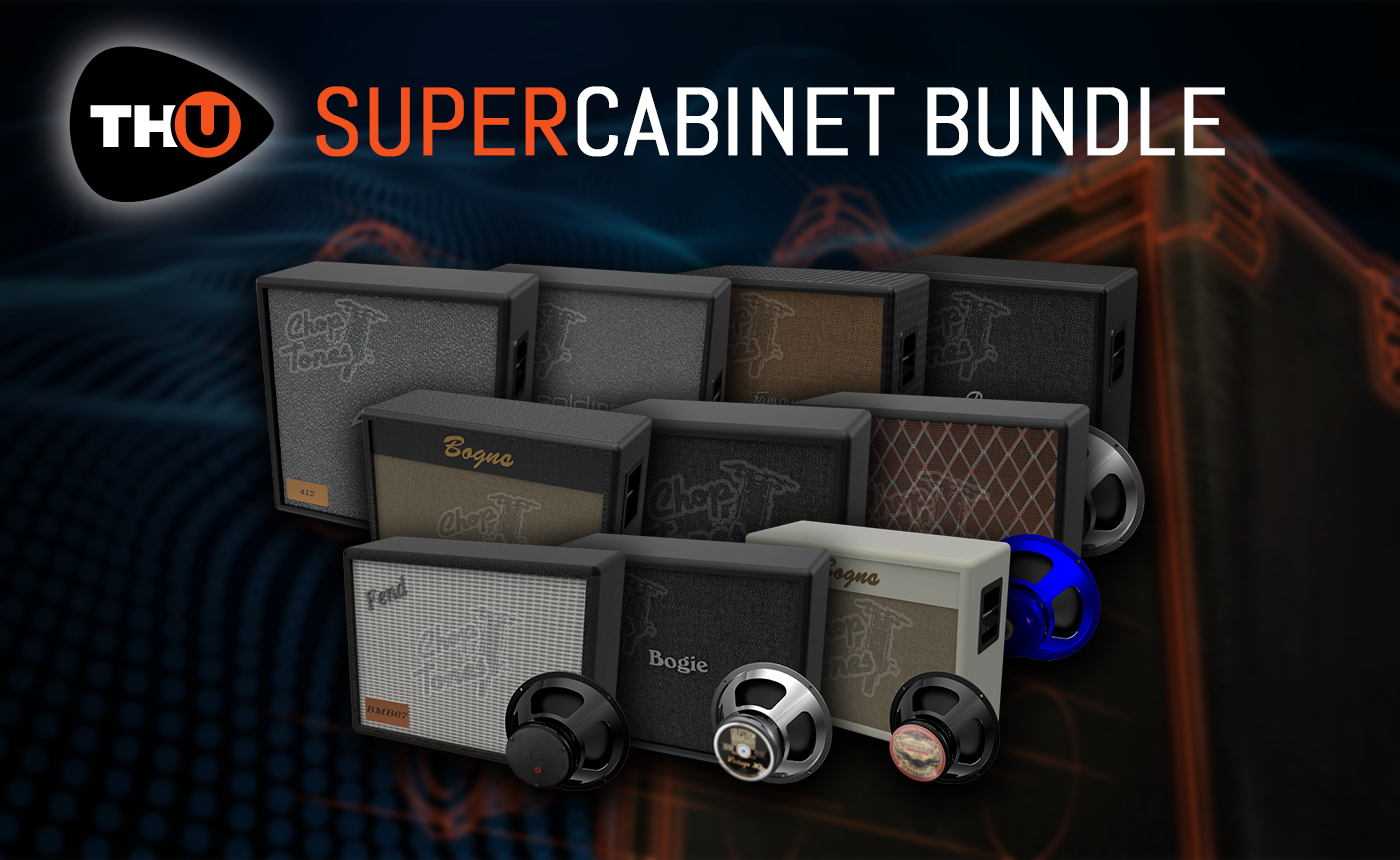 GET 3 LIBRARIES OF YOUR CHOICE AND SAVE
By purchasing this bundle you will receive a redeem code which allows you to unlock 3 SuperCabinet libraries of your choice.
Purchase the bundle
Go to the redeem page and enter the redeemo code you received after your purchase
Choose the three libraries you want to get. All the libraries must be redeemed at the same time
CHOOSE FROM THE ENTIRE COLLECTION
The SuperCabinet offers a wide collection of IR libraries, created by selected sound designers like Choptones and The Amp Factory.
Any single library in the collection is created after an extensive sampling and editing work, seeking for perfection in every capturing step.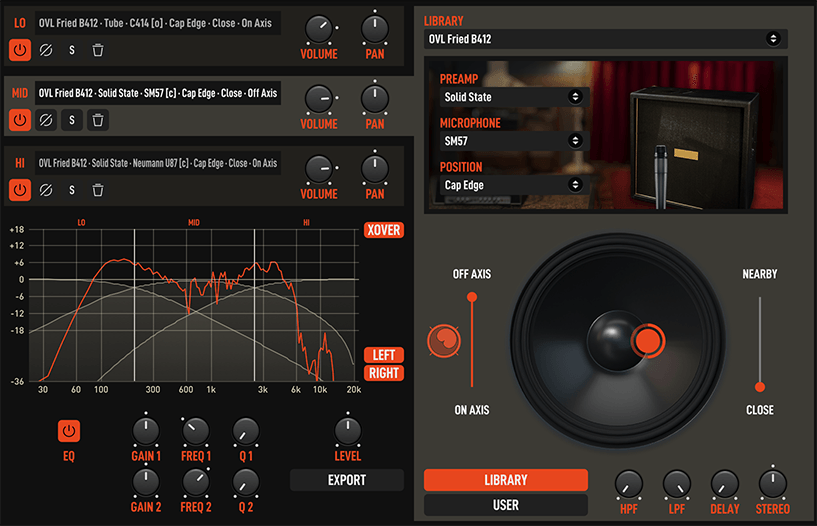 Made for the supercabinet
The libraries are created for the TH-U SuperCabinet, which allows to:
graphically browse the IRs in the library
blend them together
craft new cabinet tones with the unique Multiband mode
use the IR in the software
export the IRs in .wav, compatible with the software IR loaders and all the major hardware modelers